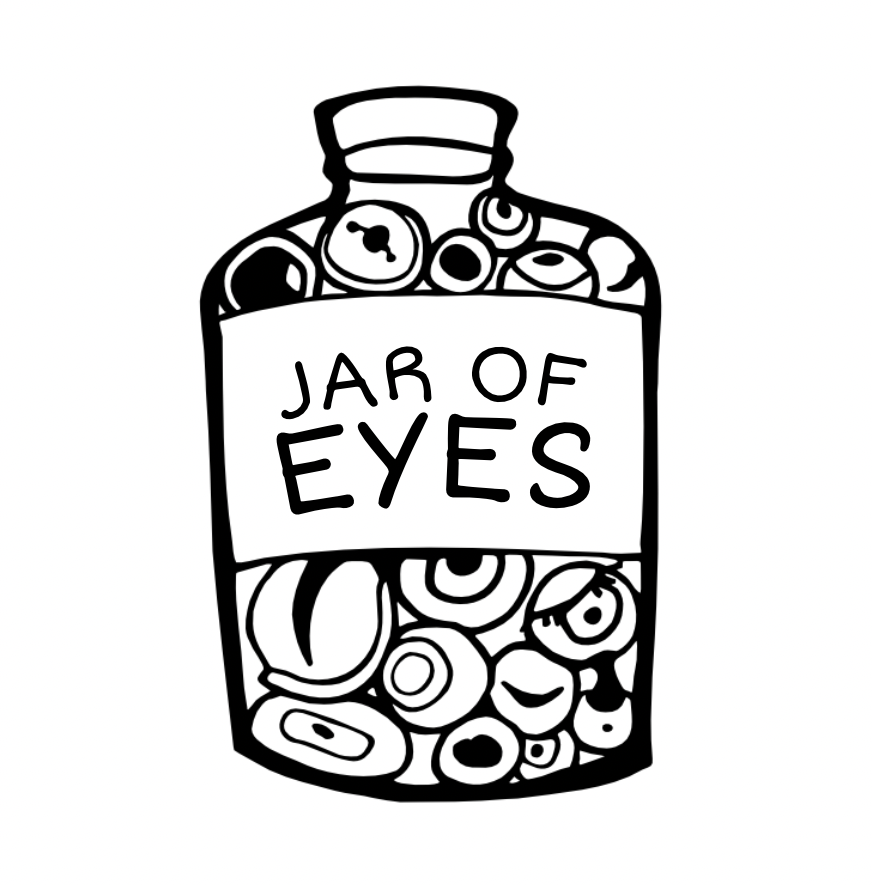 Hi, my name is Lyla aka Jar of Eyes Games. I'm a Massachusetts-based TTRPG writer and project manager with a decade-long career in instructional design and technology with the Peace Corps, Udacity, and Google.
Stay up-to-date on my work by subscribing to the Jar of Eyes Game Gazette
Want to make games together or chat about your projects? Send me an email at jarofeyesgames@gmail.com!