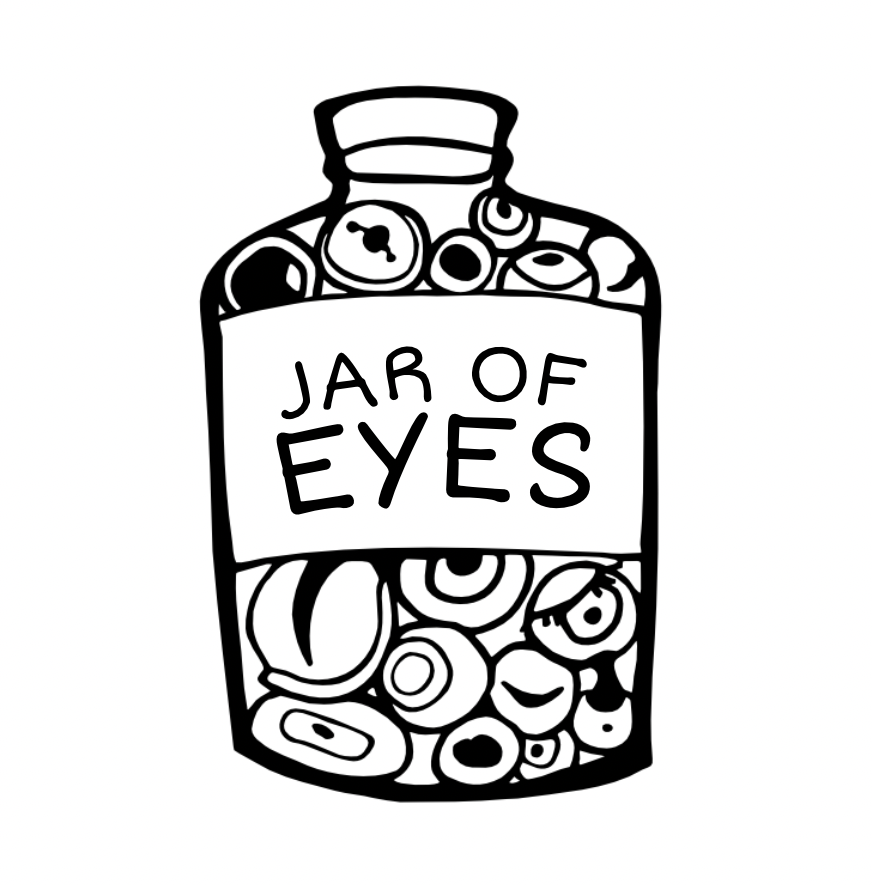 Hi, my name is Lyla (she/her)! I'm a Massachusetts-based TTRPG writer and project manager. I have a background in teaching and technology and am a 2023 Storytelling Collective Creative Laureate.
See Projects for a portfolio of my work. For game updates, design advice, and freebies read my newsletter and blog, The Jar of Eyes Game Gazette.
Want to make games together or chat about your projects? Send me an email at jarofeyesgames(at)gmail.com!